Equipment & Machinery


Used equipment & Machinery

R & R Tractors have a huge range of used machinery and tractors for sale. If we don't have the item you are looking for, we will do our very best to locate it for you. As part of the Norwood network, we have access to the largest dealer networks of used tractors for sale in New Zealand!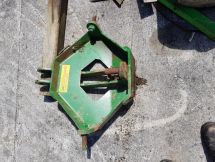 SAM Trailer Hitch SN 8150
Stock Number: 8150
Description:

SAM Linkage Trailer Hitch-showing little signs of any use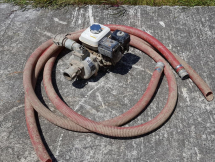 CONDOR Flood Pump SN 8151
Stock Number: 8151
Description:

CONDOR 150 Motorised Flood Water Pump. 520LPM, some piping with this unit.