Equipment & Machinery


Used equipment & Machinery

R & R Tractors have a huge range of used machinery and tractors for sale. If we don't have the item you are looking for, we will do our very best to locate it for you. As part of the Norwood network, we have access to the largest dealer networks of used tractors for sale in New Zealand!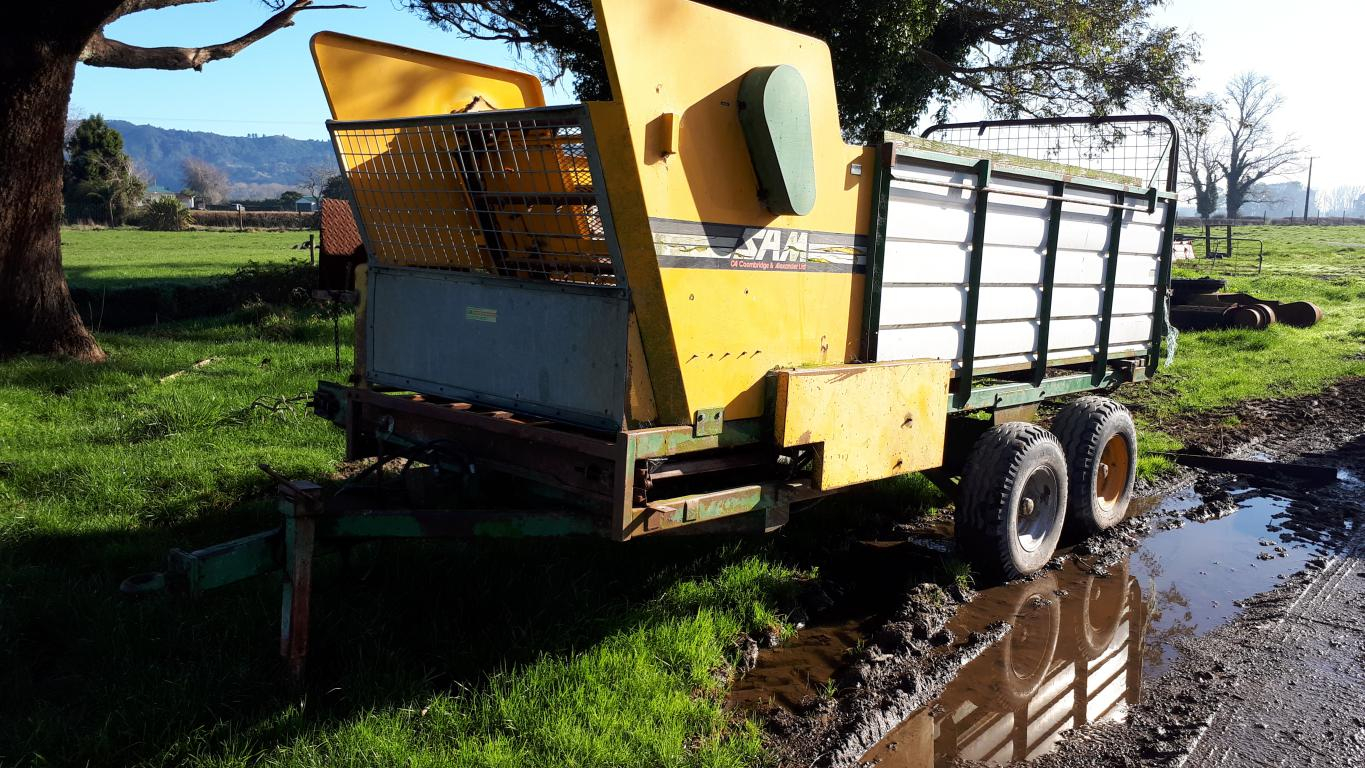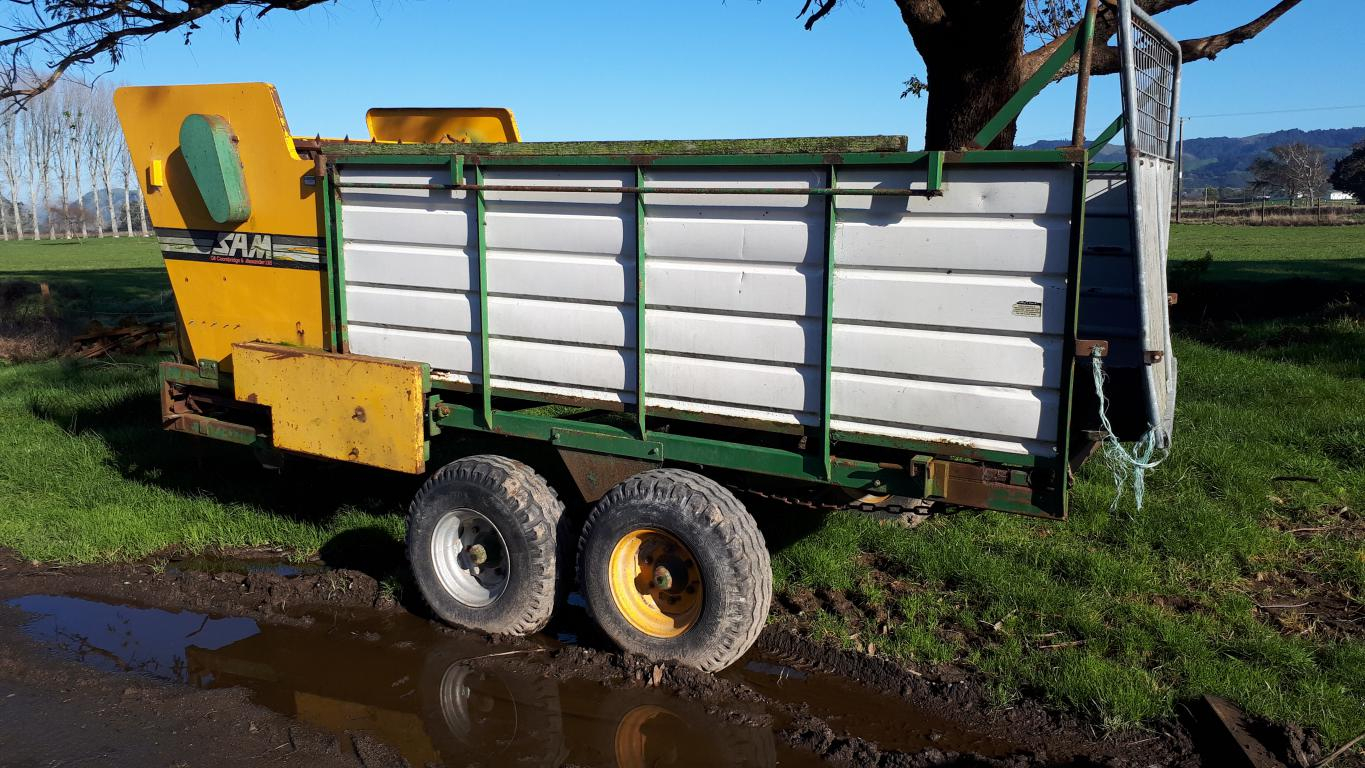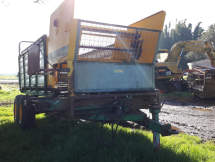 Sam Side feed wagon 6t
Description:

Popular model side delivery has been converted from belt to a chain system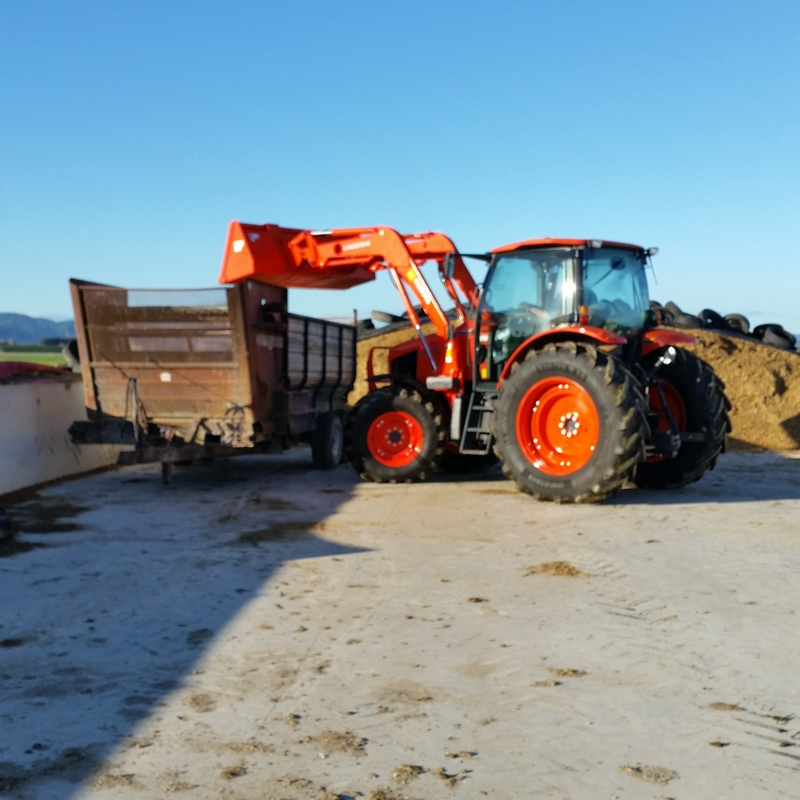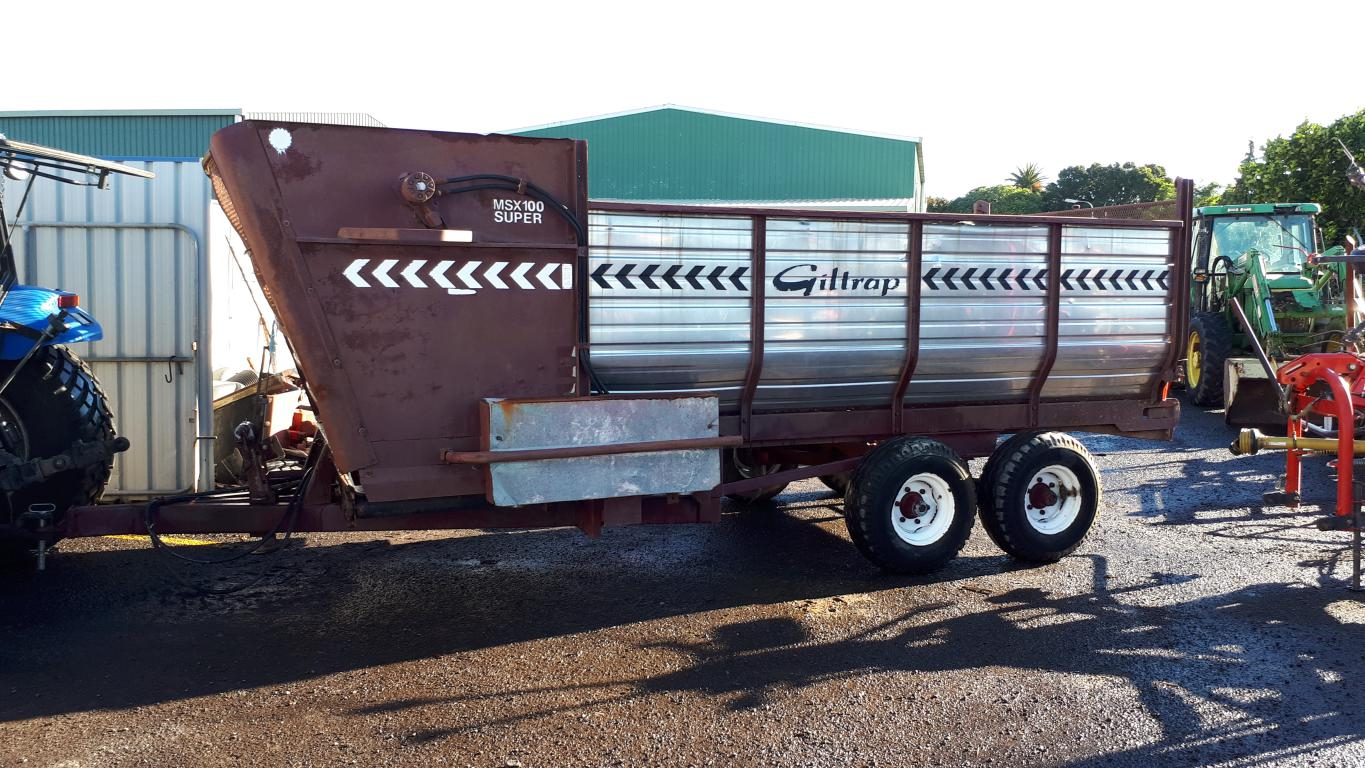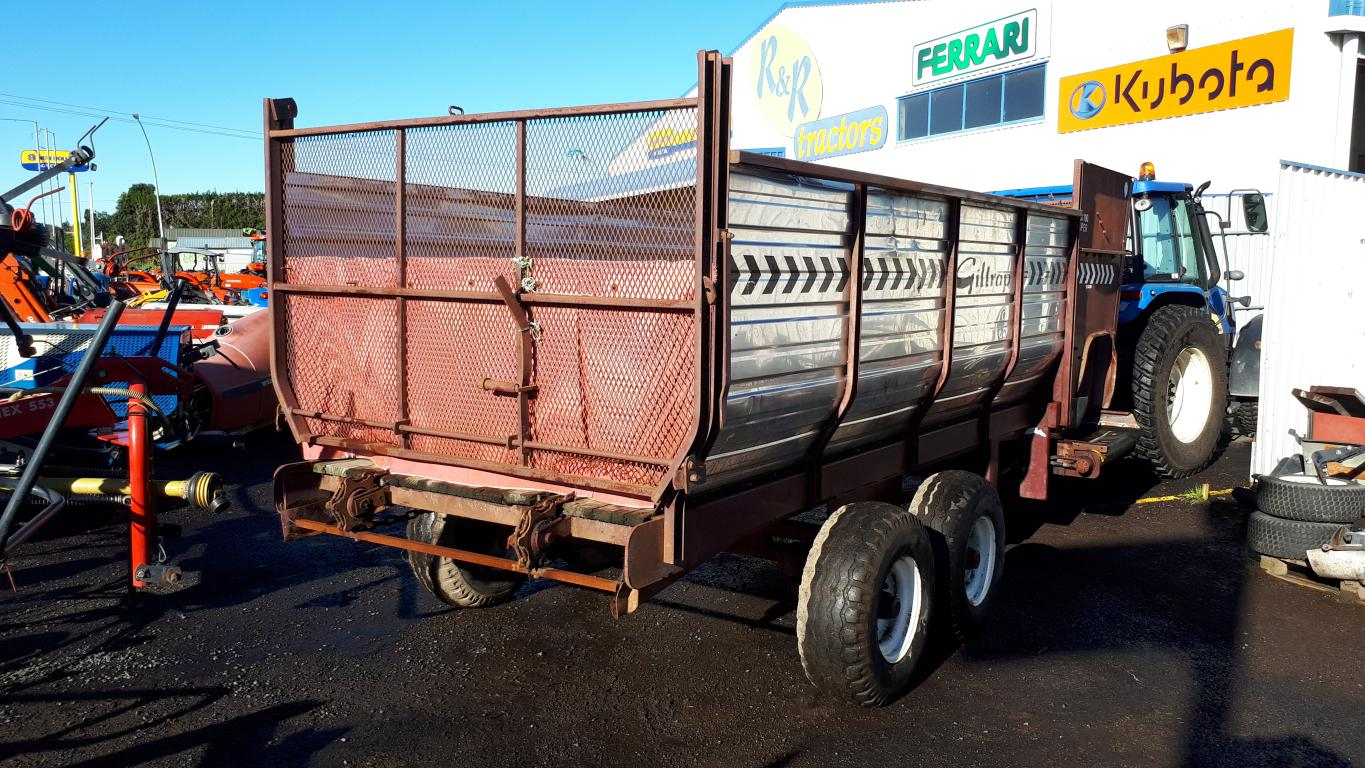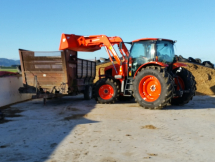 Giltrap MSX100 SN7461
Stock Number: 7461
Description:

Giltrap MSX100 10 Cubic Meter Dide Delivery Wagon, 1 Owner, only traded as client wanted model with scales.
SAM 5T Side Delivery SN 8086
Stock Number: 8086
Description:

SAM 5T Side Delivery - Tidy 5 Ton Wagon- selling on behalf of
Pearson Silage Fork SN 8200
Stock Number: 8200
Description:

Pearson Silage Fork - Fits 35mm Pearson 3218 or 3518