Equipment & Machinery


Used equipment & Machinery

R & R Tractors have a huge range of used machinery and tractors for sale. If we don't have the item you are looking for, we will do our very best to locate it for you. As part of the Norwood network, we have access to the largest dealer networks of used tractors for sale in New Zealand!
Kubota T1770 SN7711
Stock Number: 7711
Description:

Kubota T1770 17HP Ride-On Mower, twin cylinder engine, 44" side delivery deck.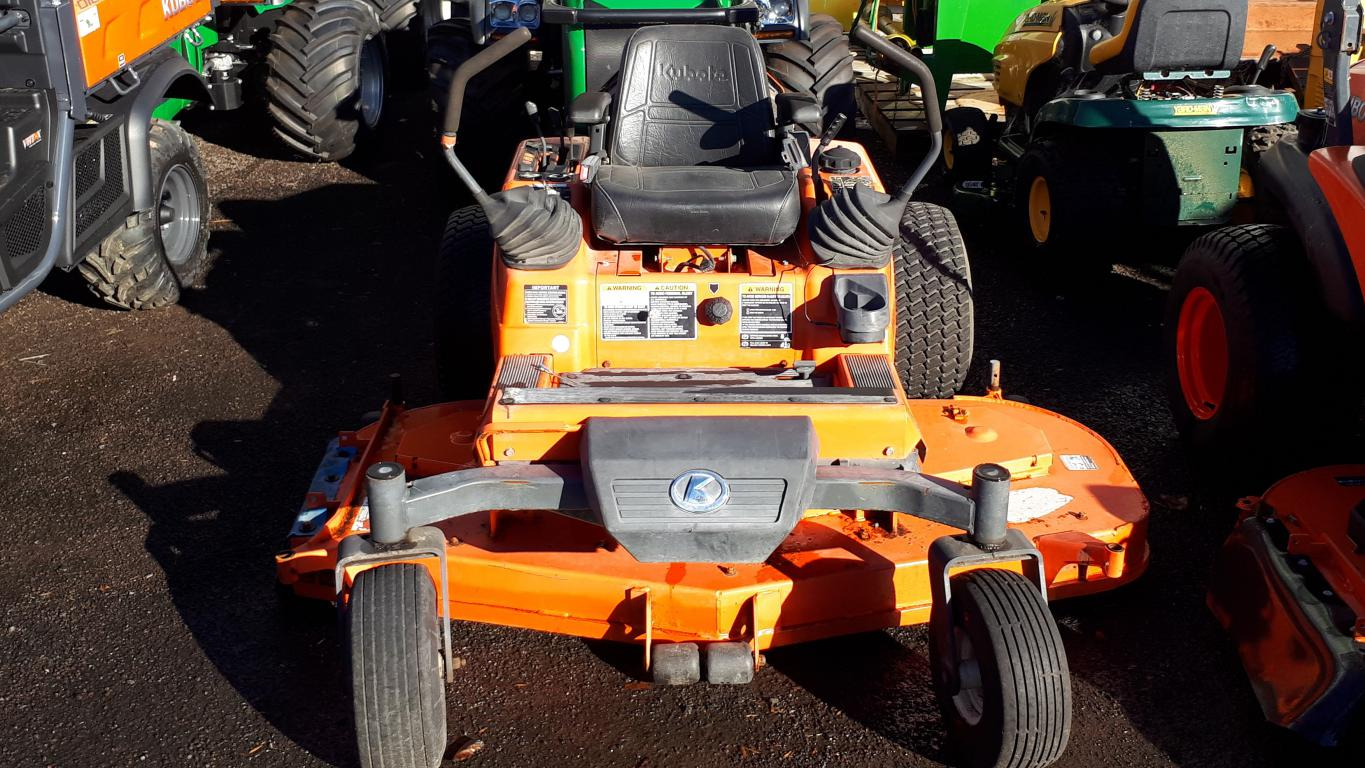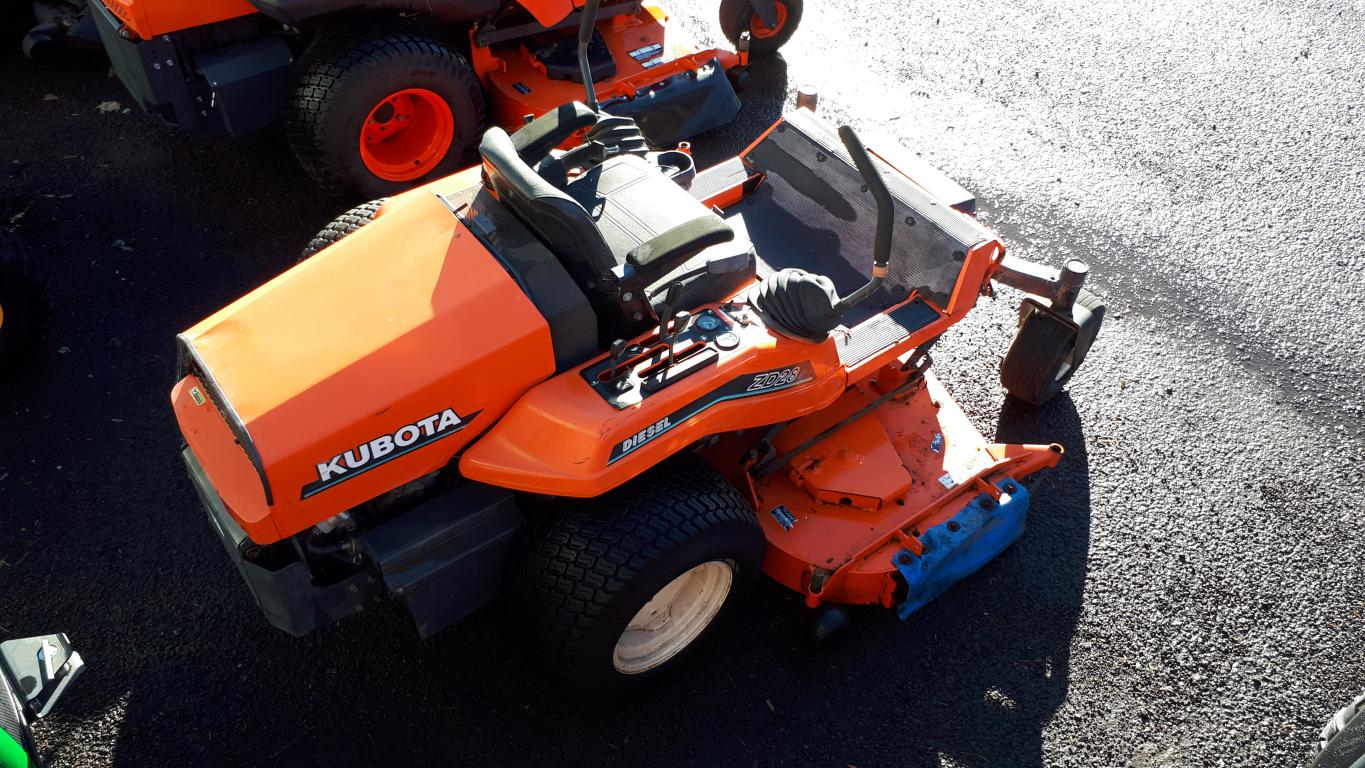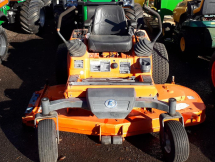 Kubota ZD28 SN7659
Stock Number: 7659
Description:

2008 Kubota ZD28, 28HP, low profile Zero Turn Mower, 72" side discharge deck. 1470 Hours. Tdy, runs well.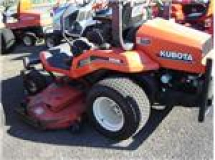 Kubota ZD28 72 Deck SN6845
Stock Number: 6845
Description:

* Zero Turn
* 28 Horse Power Diesel engine
* 72" Side Disdcharge mower
* 2629 Hours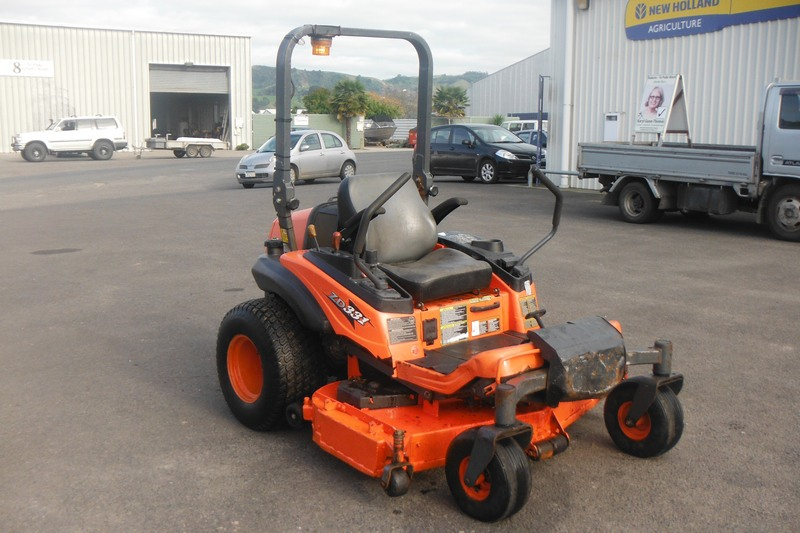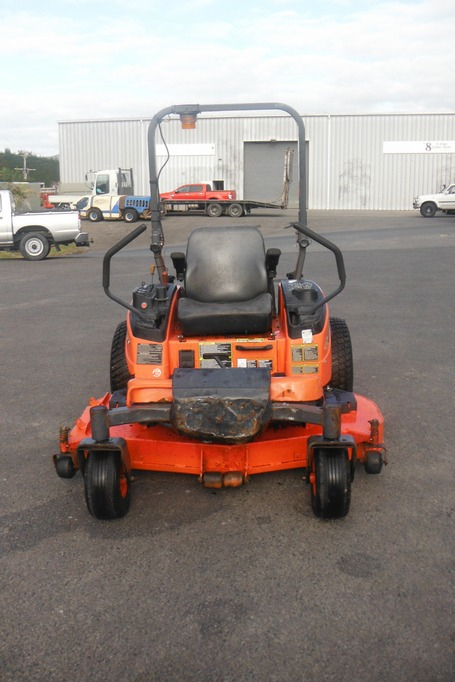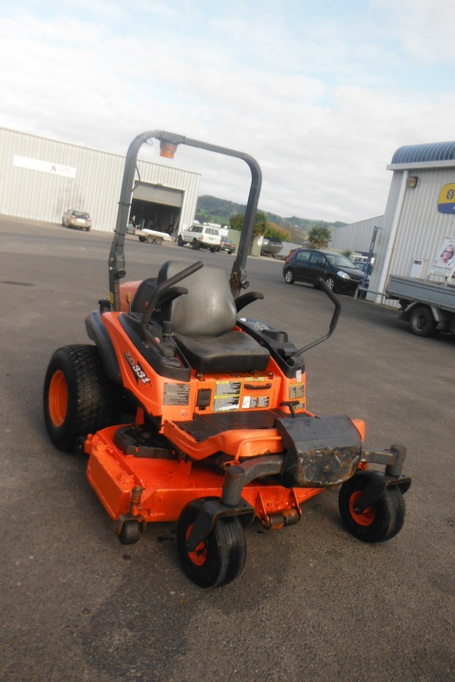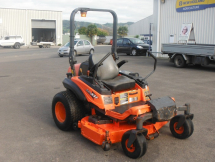 Kubota ZD331 Zero Turn SN7713
Stock Number: 7713
Description:

2010 Kubota ZD331 Zero Turn Mower, 60" Deck, 3500 Hours, selling as traded.
John Deere X320 SN8227
Stock Number: 8227
Description:

John Deere X320 - Very Tidy Mower Complete with Catcher, only 280 Hours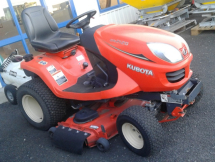 Kubota GR2120 SN 7805
Stock Number: 7805
Description:

Kubota GR2120, popular 4WD ride on Mower in good condition and Low Hours
Kubota F3690 SN 8221
Stock Number: 8221
Description:

2014 Kubota F3690 - Good Tidy Machine 1890 hours, 36hp Complete with 72" Rear Discharge
Deck with AG Tyres.
Kubota GZD15 SN 8073
Stock Number: 8073
Description:

Tidy Kubota GZD15 42" Zero Turn Ride On Mower, 900 hours & comes with a High Dump Catcher.
KB GZD 15HD SN 8173
Stock Number: 8173
Description:

KUBOTA DIESEL RIDE ON MOWER - ZERO TURN, 2WD , 15HP, 1350 HOURS -
WITH 42 ' CUT- REAR DISCHARGE AND HIGH DUMP CATCHER.
Twin Cut PTX200HD SN 8258
Stock Number: 8258
Description:

Twin Cut PTX 200HD Ride on Mower. 102cm Cut with Rear Discharge Catcher. Only 53 Hours.
Would suit new buyer
Husqvarna P2T 54" SN 8308
Stock Number: 8308
Description:

Husqvarna P2T 54" - Petrol Engine, Comes with Catcher, 1250 Hours