Equipment & Machinery


Used equipment & Machinery

R & R Tractors have a huge range of used machinery and tractors for sale. If we don't have the item you are looking for, we will do our very best to locate it for you. As part of the Norwood network, we have access to the largest dealer networks of used tractors for sale in New Zealand!
Sitrex 2.3 Park Mower SN6665
Stock Number: 6665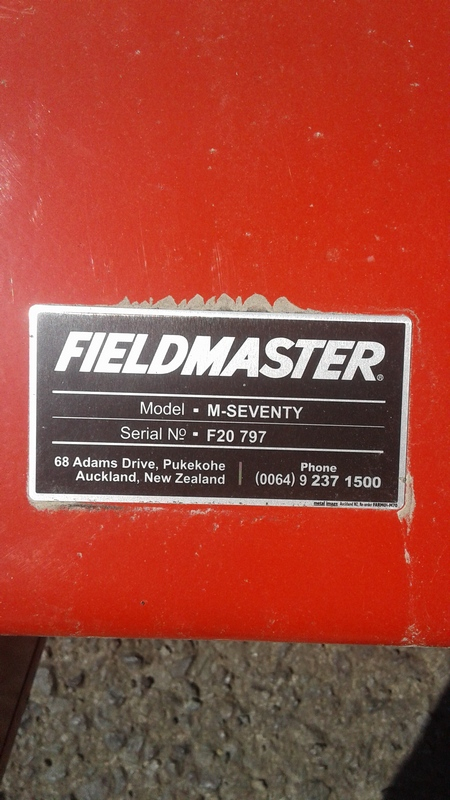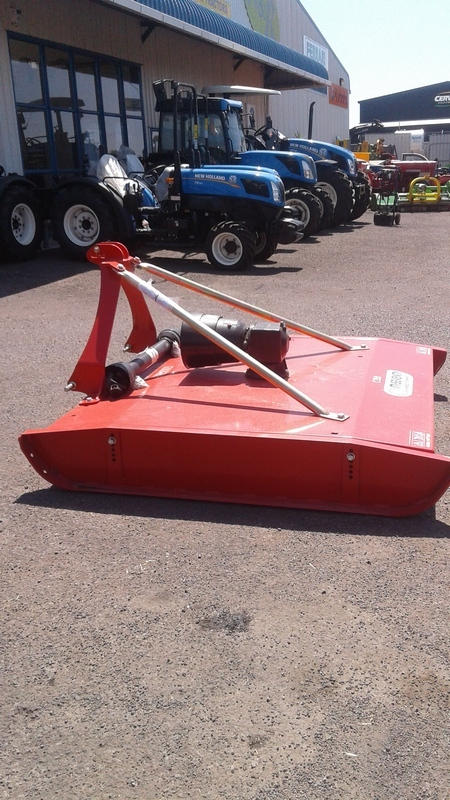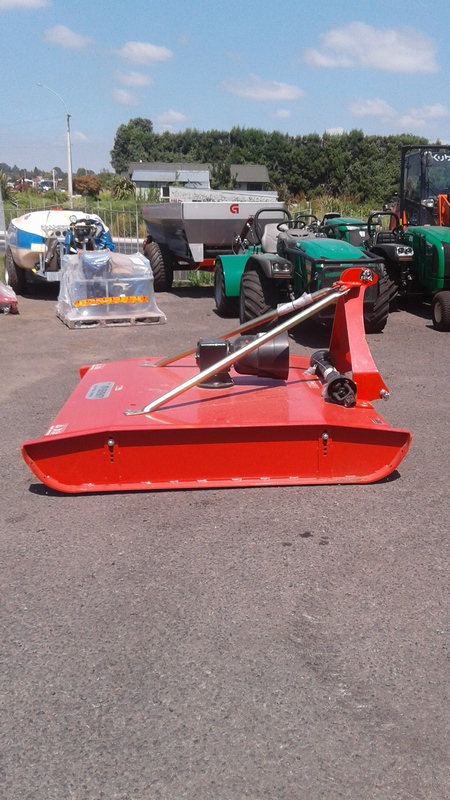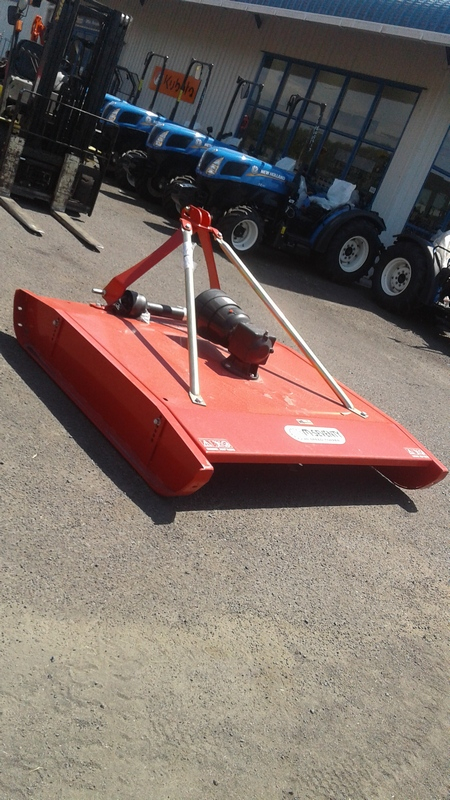 Fieldmaster M70 1.8 SN 8142
Stock Number: 8142
Description:

Monthly Special – Used Machinery.
Fieldmaster M-Series medium weight, 1.8m (70") wide, 35-80hp tractor, Cat I & II, Hi-Speed Slasher/Topper/Mower complete with 4 wide flails, floating top link, tough 6mm deck, adjustable skids, PTO Driveshaft, off settable linkage & friction clutch.
Been stored, never used, as new at the right Price, $6,000.00 + GST.
Contact us direct on 07 573 9107.
CABE TNZ220 SN 8215
Stock Number: 8215
Description:

2014 CABE TNZ220 Mulcher in Good Condition- New Belts & New Bearings in the last 4 months.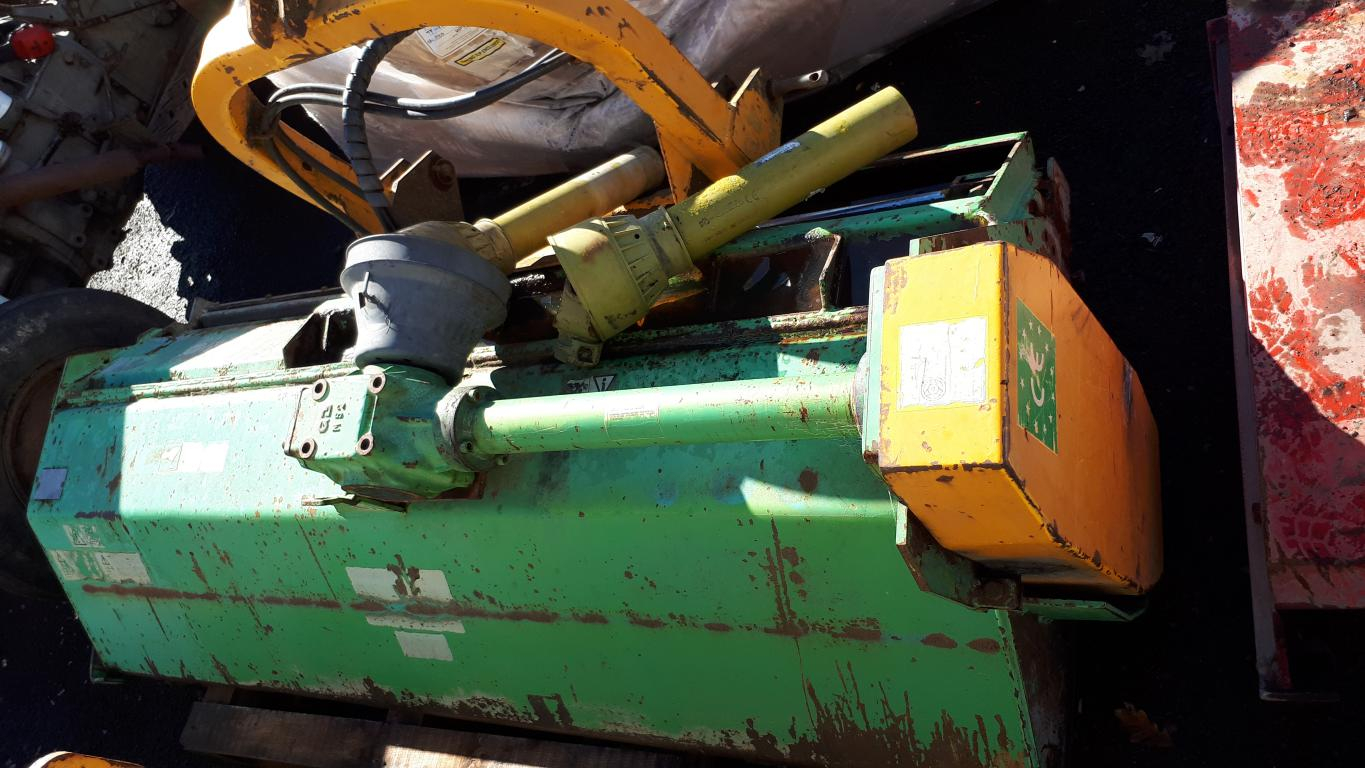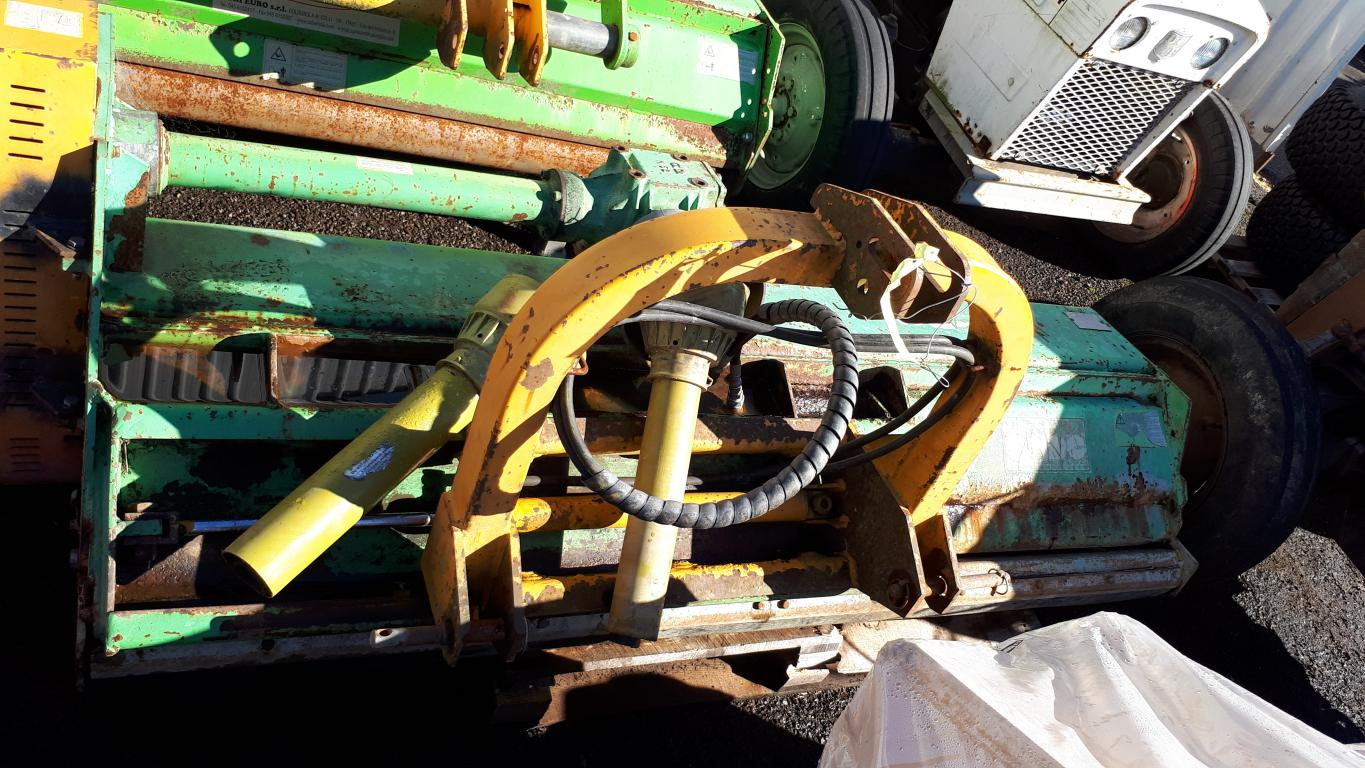 Trimax Mulchmaster 2m
Stock Number: SN7110
Description:

2m cut.
Tidy condition.
CABE TNZ 220 SN 8241
Stock Number: 8241
Description:

CABE TNZ220 Mulcher
Trimax Warlord 205 SN 8290
Stock Number: 8290
Description:

Trimax Warlord 205 - Very Tidy Orchard Mulcher with Hydraulic Sideshift & Rear Tailgate
Cabe TEN 220 2.2m SN7557
Stock Number: 7557
Description:

Cabe TEN 220 Orchard Mulcher, 2.2m Cut, runs well.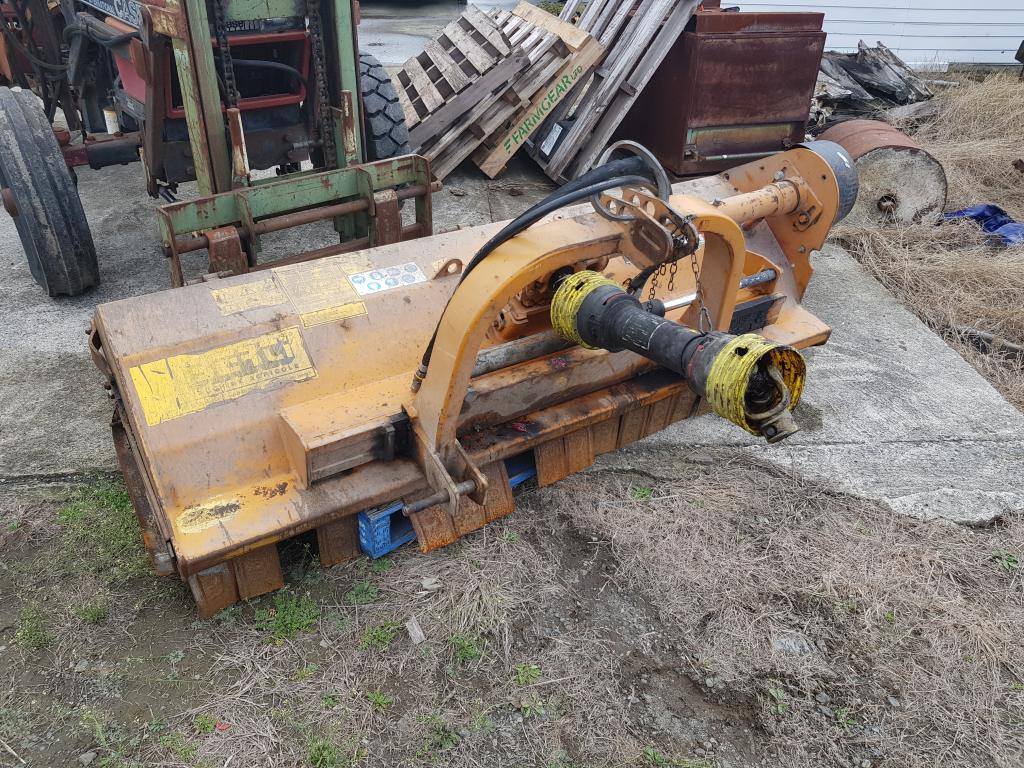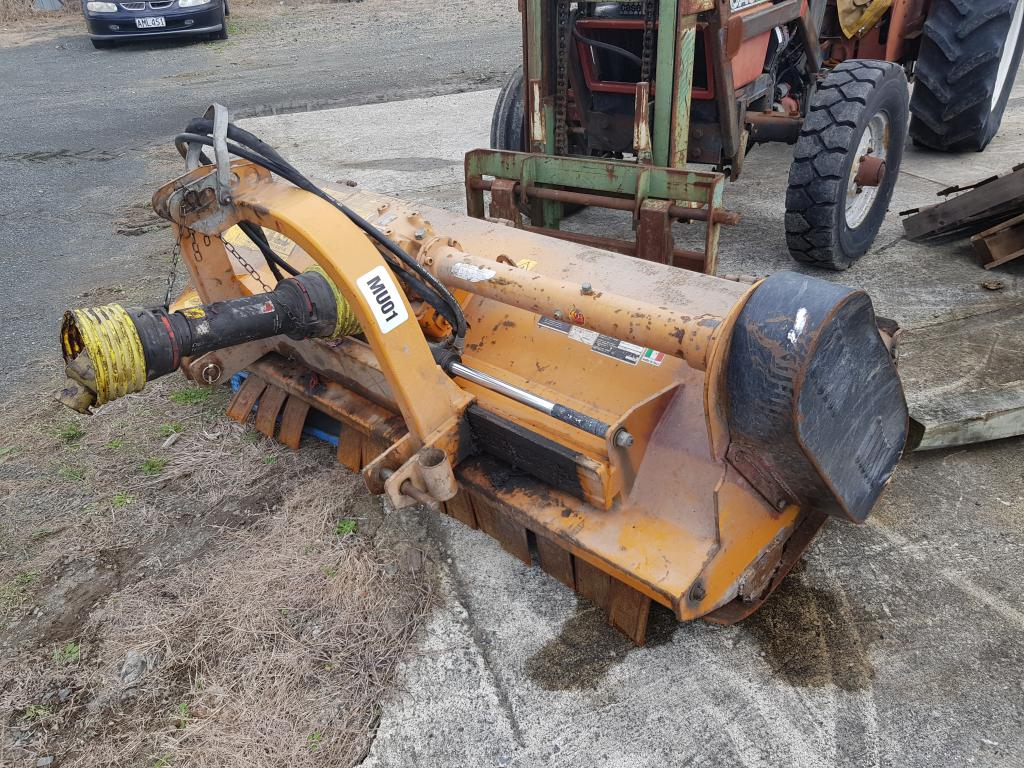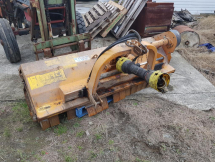 BERTI TFBY 200 Mulcher SN 8201
Stock Number: 8201
Description:

Berti TFBY 200 - Popular make with 2M wide cut & Hydraulic Side Shift.
Buckton Flail King SN 8091
Stock Number: 8091
Description:

Buckton Flail King 6' Cut, Hard to find Model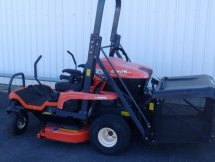 Kubota GZD15 SN7881
Stock Number: SN 7881
Description:

Tidy Kubota GZD15, low hours with High Dump Catcher
BUCKTON Mulcher SN 8078
Stock Number: 8078
Description:

Buckton Mulcher