Equipment & Machinery


Used equipment & Machinery

R & R Tractors have a huge range of used machinery and tractors for sale. If we don't have the item you are looking for, we will do our very best to locate it for you. As part of the Norwood network, we have access to the largest dealer networks of used tractors for sale in New Zealand!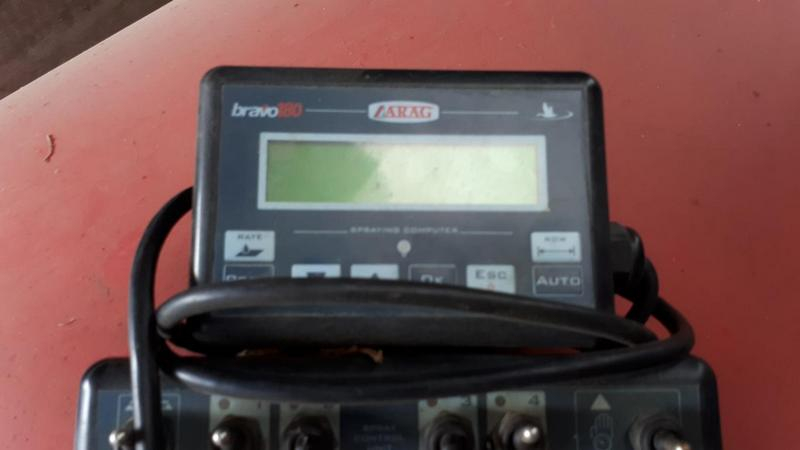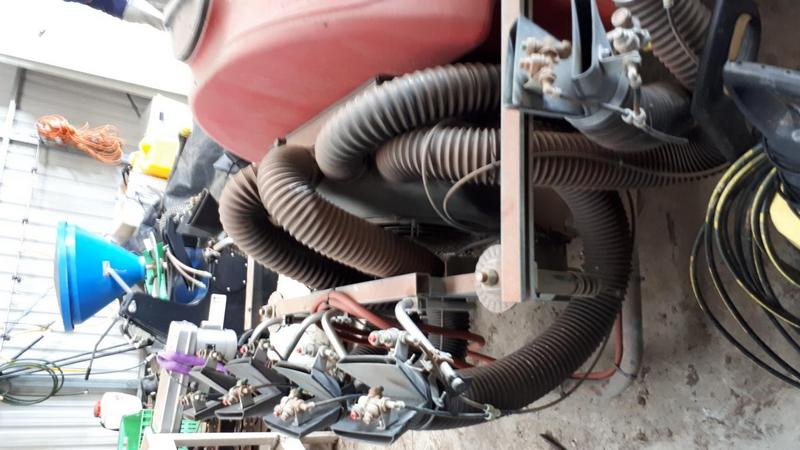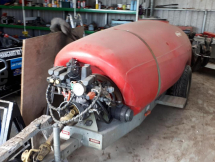 Silvan Turbo 2000 SN7829
Stock Number: 7829
Description:

Silvan Turbo 2000 as new- had little use. 2000lt ARAG Controller has 6 outlets with Double Exits.
Glaber 2.7 Rotary Mower SN 8309
Stock Number: 8309
Description:

Glaber 2.7mt Rotary Mower with 3 PT Linkage